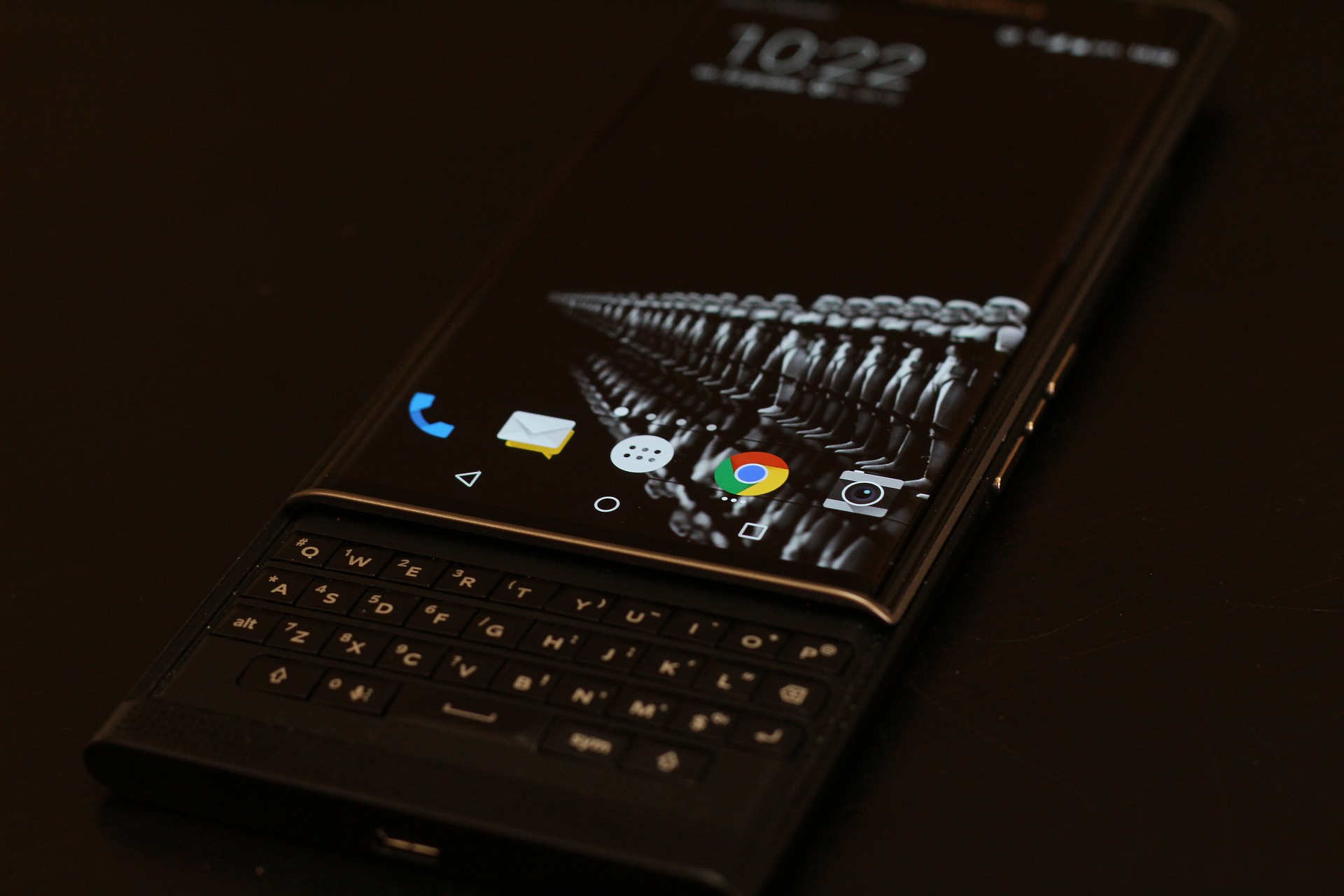 Blackberry mobile device security
I have spoken to a number of mobile users lately who are very excited about getting a new Blackberry. Everyone has their preference in mobile devices. Lots of folks prefer whatever is closest to their last device, while still others love Blackberry's physical keyboard. I was surprised at...
Read More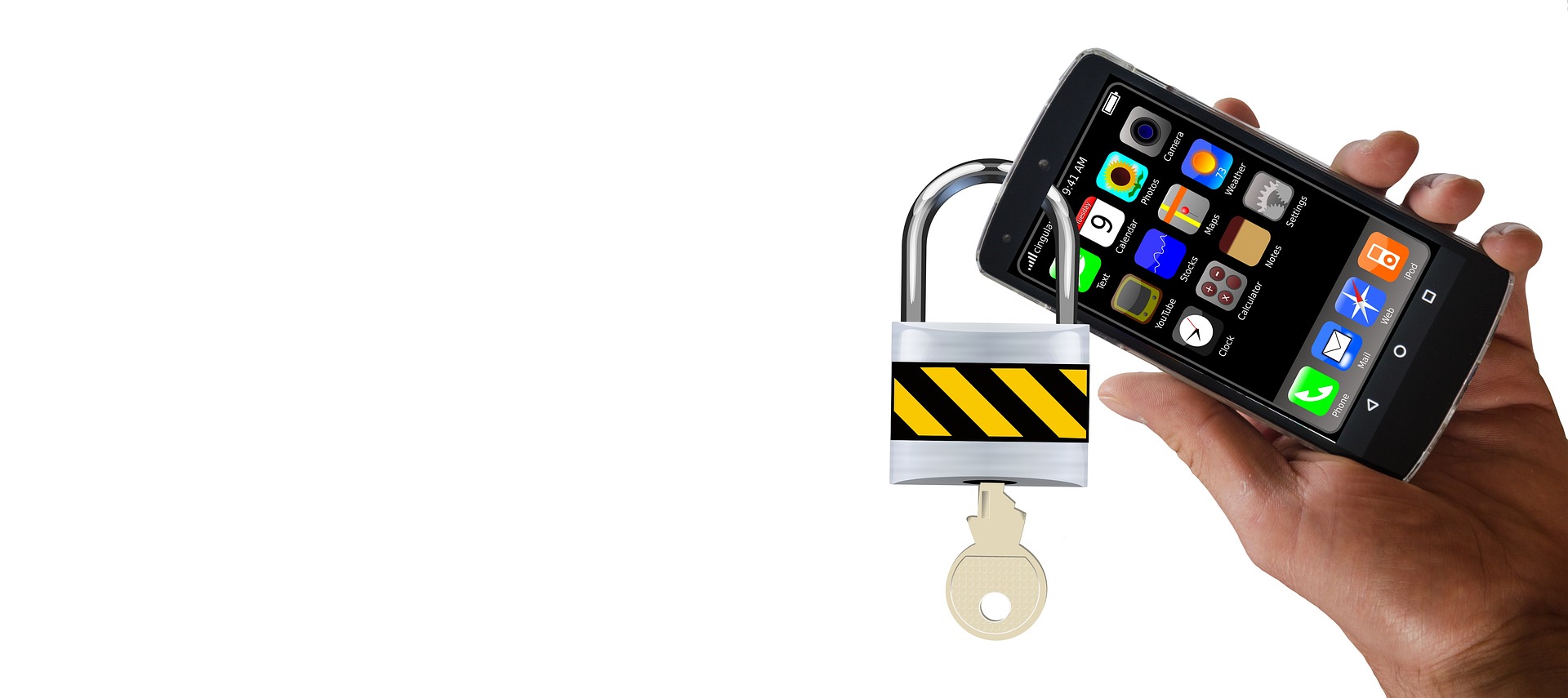 What is your equipment really doing for you?
With the holiday season just passed, I would expect a lot of people now have new electronic devices in their hands. While getting new devices set up is considered a pain for many folks, making sure that they're set up securely is growing increasingly important. A shiny new...
Read More