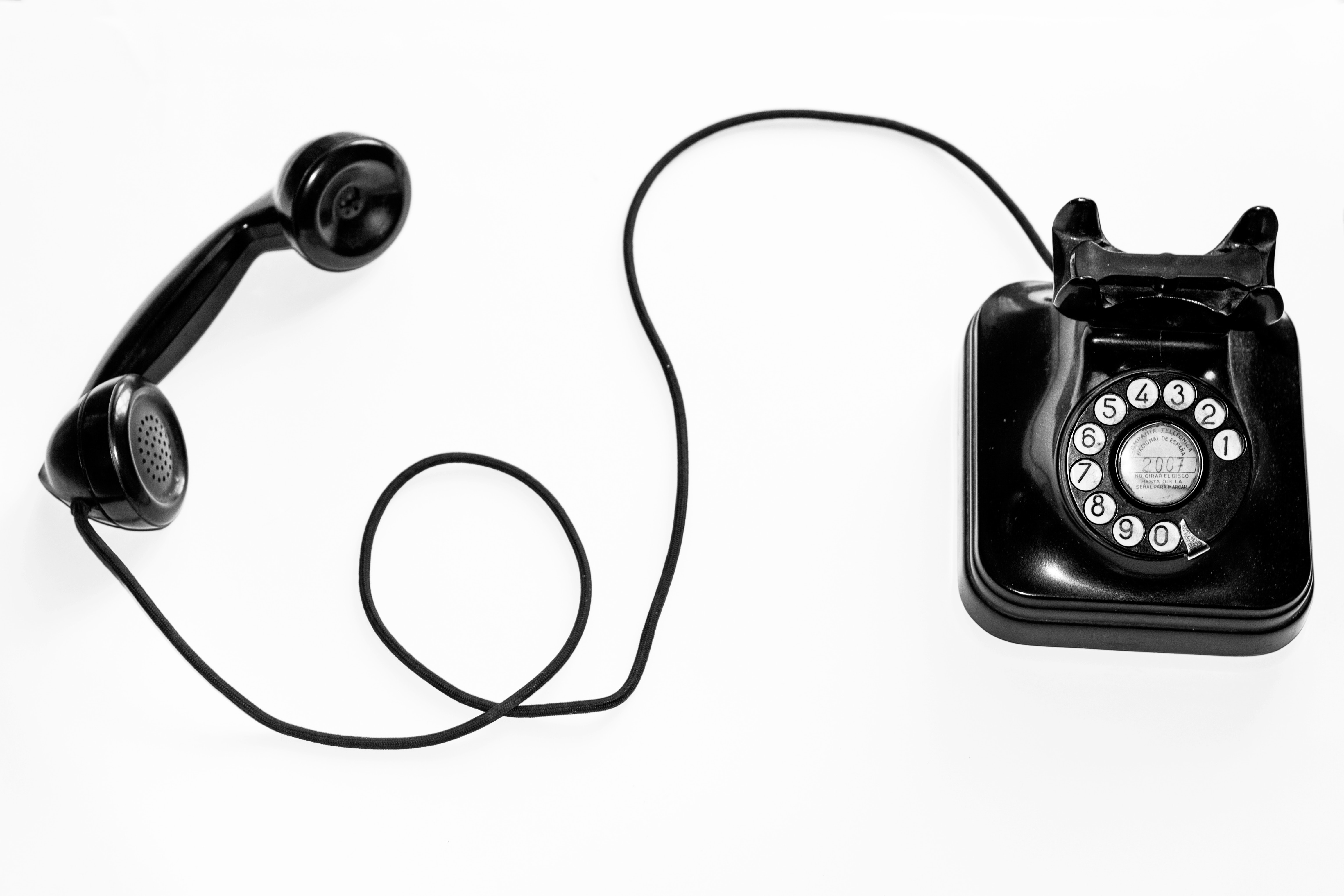 VoIP Telephone vs traditional lines
Many of us today give plenty of thought to cost-cutting. Today's mentality of treating everything like a big business has taught everyone to watch the bottom line. As a result many traditional technologies like telephones are getting close attention. One option for reducing costs for a household or...
Read More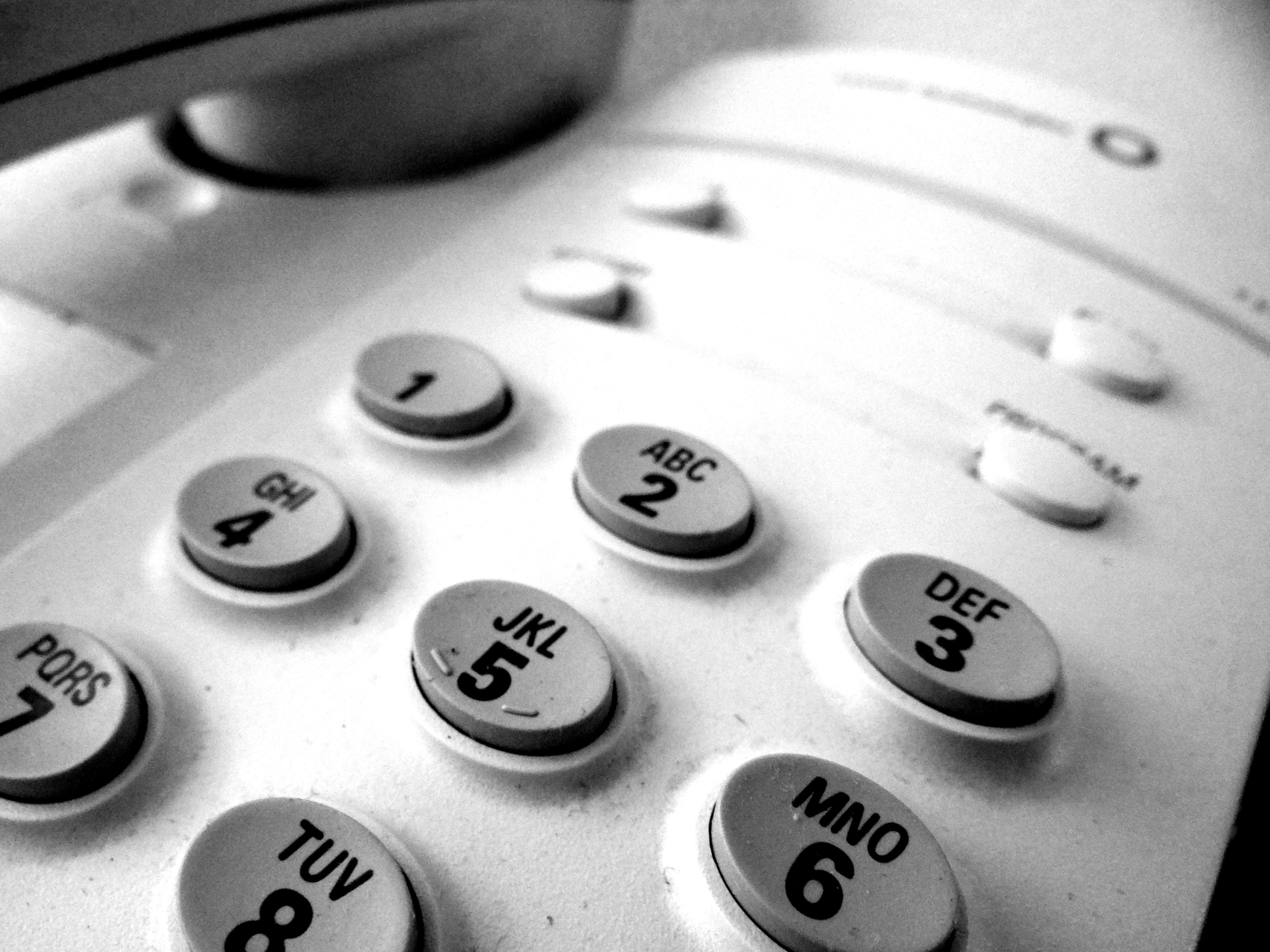 Telephones are meant for communication
One of the most enjoyable responsibilities for the folks here at Kadence Solutions revolves around deploying systems and functions that make life easier for others. Often that involves something like streamlining the backup services in a server farm or deploying a monitoring system to ease he workload of...
Read More